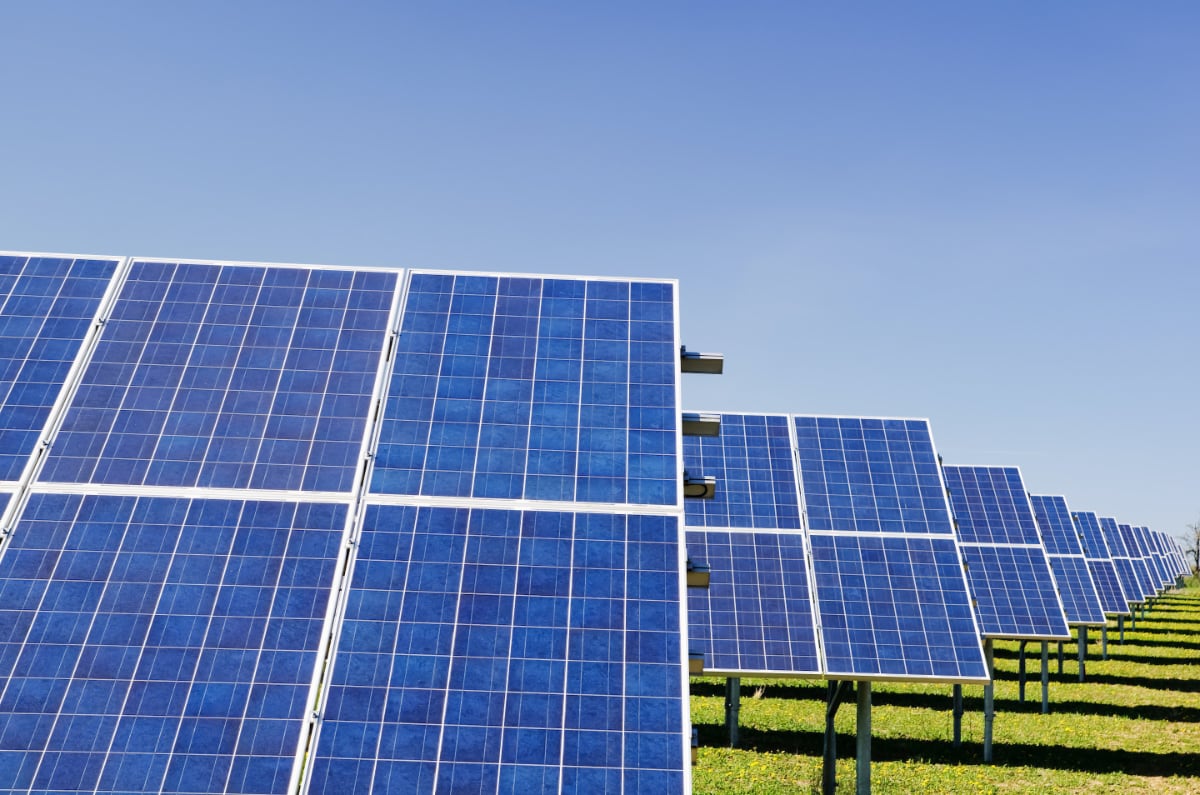 Smart and predictive charging
based on solar forecast
Testimonials
"I've been using Wonder Watt for around a week or so now, and it seems to be doing exactly as it says on the tin." ― mrtnbcky
"Great web app. Been in touch with the developer and now it works with AC coupled inverters too!" ― Joe
"Automatically reverting to Eco-mode after grid export is good news for the GivEnergy community, and a real benefit of Wonder Watt." - Martyn
If you have a
Growatt
or
GivEnergy
inverter with battery storage, you can access our beta version of the Wonder Watt service dashboard here:
https://app.wonderwatt.com
- note that you will need a Google account to login.
Our aim is to support more inverter manufacturers in the future.
Optimise Your Solar
Our platform predicts your solar yield based on the weather forecast, in order to create dynamic charging schedules tailored for your solar storage system.
Maximise Your Profits
Get the most out of your feed-in tariff by harnessing the full potential of your solar energy production.
Extend Battery Life
Wonder Watt intelligently manages charging rates to maximise your battery's lifespan and maintain optimal performance.
Set and Forget
Enjoy hands-off automation with our seamless scheduling integration – Wonder Watt takes care of everything, so you don't have to.
Night Owl Savings
Our smart scheduling saves you money by preventing unnecessary battery charging during off-peak tariffs when high solar yield is expected.
Eco-Friendly Solution
Boost your green credentials with optimised solar energy usage and reduce your carbon footprint.