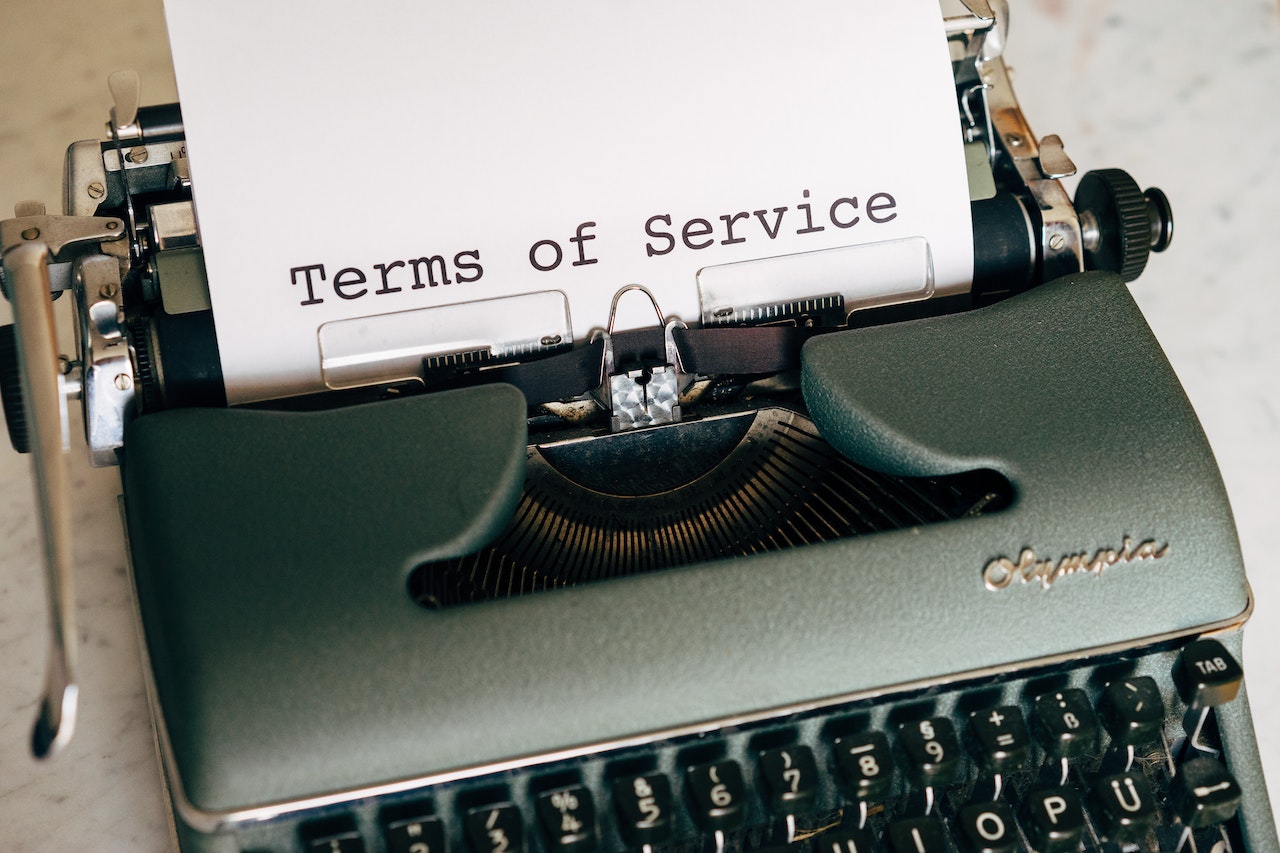 Terms and Conditions
Last Updated: 29-MAY-2023
Terms and Conditions
Introduction
Welcome to Wonder Watt ("we", "us", "our"). We invite you to read our terms and conditions, which governs your use of our website, located at https://www.wonderwatt.com, and any associated services ("Site", "App"), including but not limited to https://app.wonderwatt.com. By accessing or using our Site, you agree to be bound by these terms.
Privacy and Data Protection
We take your privacy and the protection of your personal data seriously. We will process your personal data in accordance with our Privacy Policy and in compliance with applicable data protection laws, including the General Data Protection Regulation (GDPR).
Use of our Site
By using our Site, you agree not to:
use the Site for any illegal purpose;
attempt to gain unauthorised access to any part of our Site;
interfere with the normal operation of our Site.
Intellectual Property Rights
All intellectual property rights in our Site and its contents are owned by us and our licensors. You may not copy, reproduce, modify, distribute, or make any commercial use of any of the content on our Site without prior written consent from us.
Changes to these terms
We may revise these terms and conditions at any time by updating this page. You should check this page from time to time to take notice of any changes, as they are binding on you.
Contact Us
If you have any questions about these terms, please contact us here.
Privacy Policy
Introduction
Your privacy is important to us. This privacy policy explains what personal data we collect from you, how we use it, and your rights in relation to your personal data.
What Personal Data we collect
We collect personal data that you provide to us directly, such as when you register for an account, make a purchase, or contact us. This can include your name, email address, and other information.
How we use your Personal Data
We use your personal data to:
provide, maintain, and improve our Site;
communicate with you, including to respond to your comments or inquiries;
comply with legal obligations and to protect our rights.
Your rights
Under the GDPR, you have the right to access, rectify, erase, restrict the processing of, and receive a copy of your personal data in a portable format. You also have the right to object to us processing your personal data.
Data security
We have implemented measures designed to secure your personal data from accidental loss and from unauthorised access, use, alteration, and disclosure.
Changes to this Policy
We may update this policy from time to time. If we make significant changes, we will notify you through the Site or by other means.
Contact Us
If you have any questions or concerns about this policy or your personal data, please contact us please contact us here.