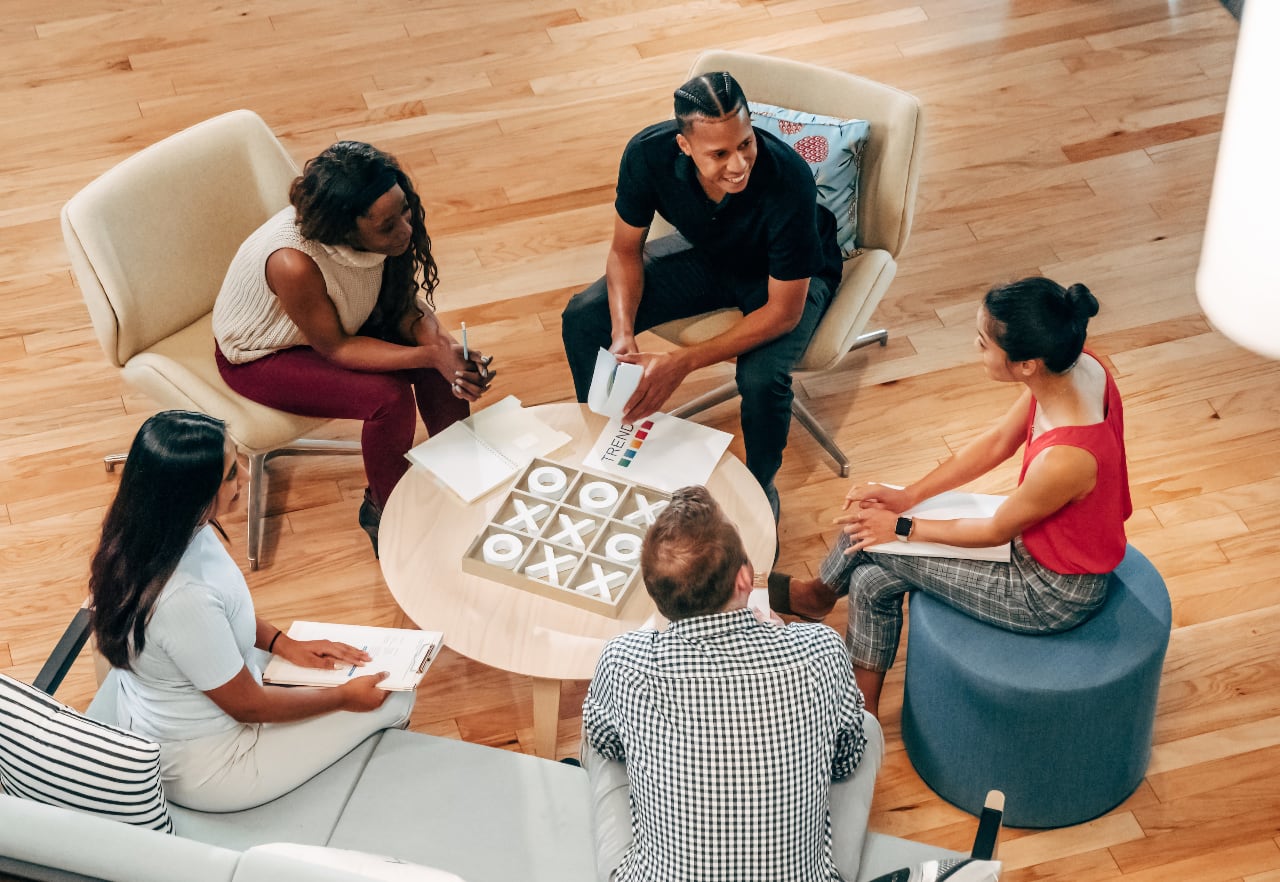 Wonder Watt Partners
Welcome to the Partners page of Wonder Watt, where we celebrate the invaluable relationships we have formed with leading companies in the renewable energy space.
At Wonder Watt, we believe in collaboration and synergy, recognising that together we can drive the adoption of sustainable energy solutions forward.
To express your interest and suggest ways to work with Wonder Watt, please reach out to us via e-mail.
We eagerly anticipate hearing from potential partners like you and working hand in hand to shape a sustainable future.
Deege Solar
Deege Solar is a Nationwide Solar Panel Installation company based in Essex, specialising in Solar PV, Solar Batteries, Commercial Solar and Off-Grid Solar Systems.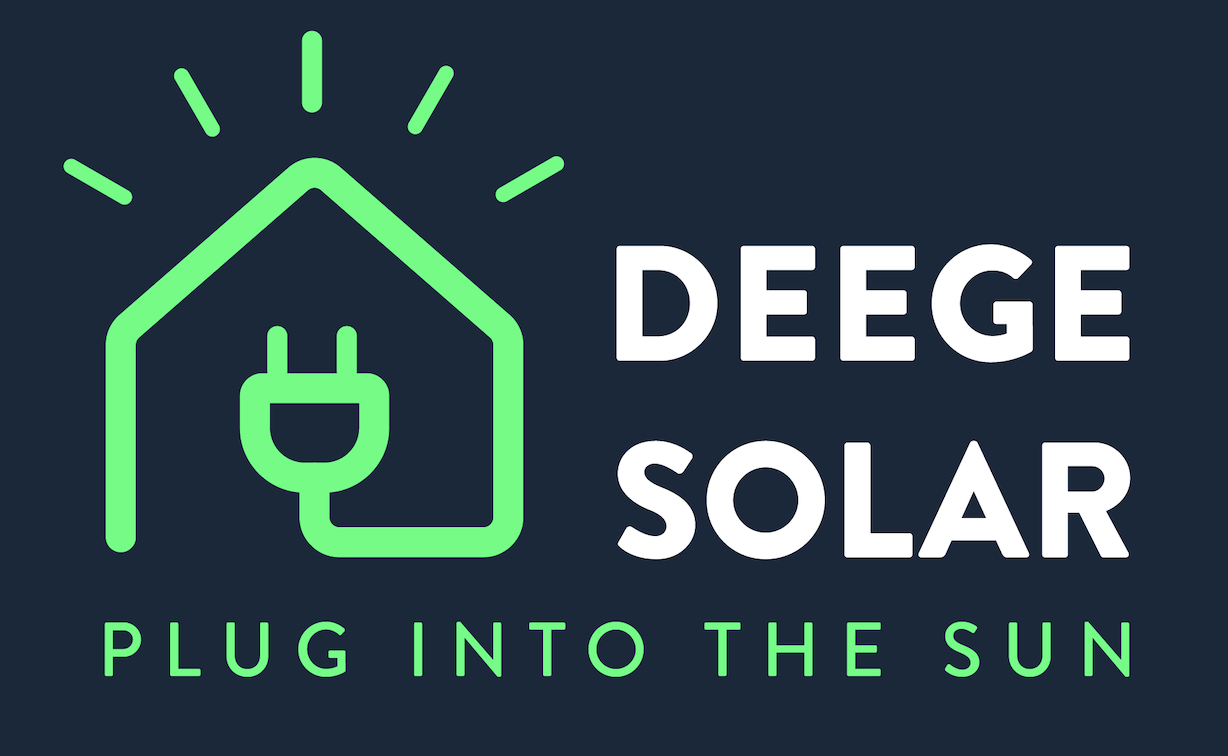 Deege Solar has been named 2022's Best Solar PV Installers in the South East Region!
At Deege Solar we are passionate about Green Energy, and offering the best customer experience possible.
As Platinum Approved Growatt installers, the functions offered by the Wonder Watt software stood out to us immediately. We are always looking to offer our customers the best technology out there so that they can maximise the benefits of going green and the Wonder Watt service does exactly that!
Make sure to subscribe to the DeegeSolar YouTube channel for a guide to the Wonder Watt service, and more tips and tricks about your solar PV system!